A PHP Error was encountered
Severity: Notice
Message: Undefined index: HTTP_ACCEPT_LANGUAGE
Filename: models/entries_cache_model.php
Line Number: 1193
A PHP Error was encountered
Severity: Notice
Message: Undefined index: HTTP_ACCEPT_LANGUAGE
Filename: models/entries_cache_model.php
Line Number: 1193
A PHP Error was encountered
Severity: Notice
Message: Undefined index: HTTP_ACCEPT_LANGUAGE
Filename: models/entries_cache_model.php
Line Number: 1193
A PHP Error was encountered
Severity: Notice
Message: Undefined index: HTTP_ACCEPT_LANGUAGE
Filename: models/entries_cache_model.php
Line Number: 1193
A PHP Error was encountered
Severity: Notice
Message: Undefined index: HTTP_ACCEPT_LANGUAGE
Filename: models/entries_cache_model.php
Line Number: 1193
A PHP Error was encountered
Severity: Notice
Message: Undefined index: HTTP_ACCEPT_LANGUAGE
Filename: models/entries_cache_model.php
Line Number: 1028
Welcome
Fun2U is a premium content development company. We have extensive experience in creating functional, large-scale, engaging mobile and responsive content designs. Our product had includes video, wallpapers, ringtones, games and mobile app. Our process helps to uncover the characteristics of the users by learning about their needs, wants, and limitations.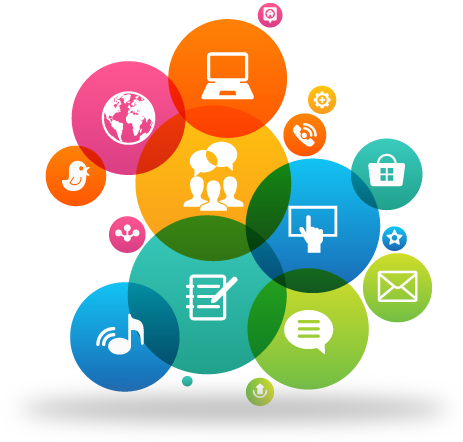 OUR WORK
THE BEST RESULTS ARE OBTAINED BY TASKING THE RIGHT PEOPLE TO THE RIGHT PROJECT
We do what we love. Our clients love what we do.